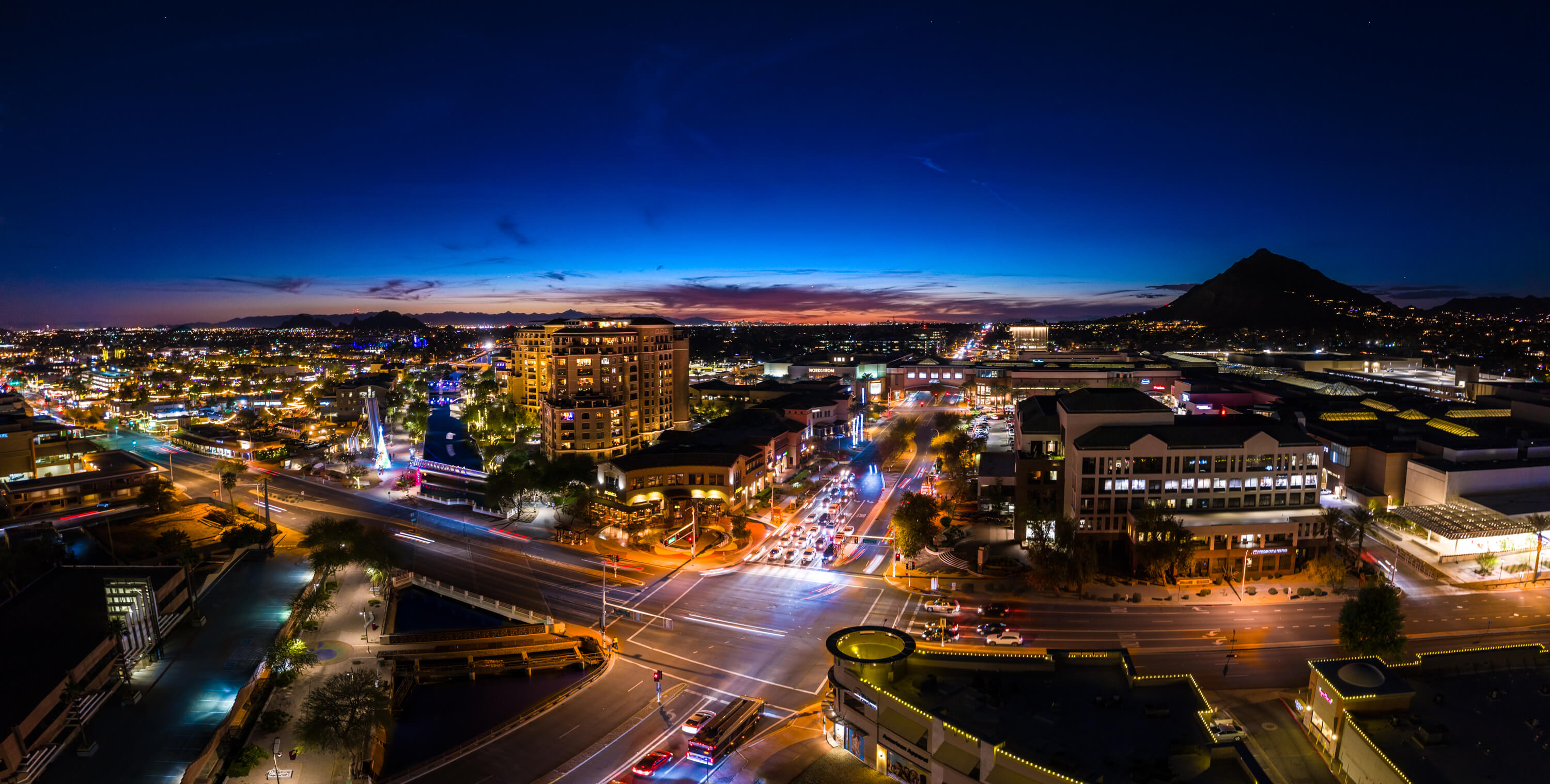 Danny's Marketing Sells Homes
We provide a comprehensive digital marketing strategy for your home. Our approach includes targeted Facebook advertising, email marketing, content marketing, and personalized 1 to 1 real-time outreach. We take professional wide-angle photographs, interactive site tours, and drone shots, along with using custom property websites. We are storytellers, expressing and helping people visualize powerful stories that drive action and offer activity. Utilize cutting-edge video marketing techniques using YouTube and Instagram to provide community spotlight. Digital Age

We Know the Greater Phoenix Metropolitan Real Estate Market
The Phoenix metropolitan area is unique and diverse. Each community, city, and town has its character. Each neighborhood appeals to a different buyer. To obtain the highest possible sales price for your home, the marketing must reach the right buyers with the right message. We have the network experience and track record to do this. Scottsdale Communities
We Have The Creative Talent To Showcase Your Home
To Showcase Your Home. The adage, "You can't judge a book by its cover," is passé today. This is a fast-paced, image-oriented society in which we live. First impressions do count! Every piece of information on your property, whether a brochure, the wording in the Multiple Listing Service, a presence on the Internet, or a well-placed advertisement, must show your home in the best possible light. During all phases of a listing, from the initial paperwork and promotion through the very last details of the closing, we attend to all of the details. As a result, most of our transactions come through referrals and repeat business.
Reach A Consistently Large, Targeted, and Qualified Buyer Pool
We know that exposure is everything. The more your house is seen, the higher the likelihood that it will sell. In order to enhance exposure for each listing, we execute a coordinated marketing campaign designed to cast the widest possible net and target key demographics. We use traditional tactics, such as direct mail and open houses, as well as cutting-edge online full-scale multi-media campaigns, comprising many different media channels, including individual property websites, signage, and online syndication to thousands of real estate search engines. The result is trackable, a dynamic marketing program that will convey a finely crafted story to every potential buyer. We strive to market your property on the most popular, heavily-trafficked websites to ensure maximum exposure to potential buyers. Some of the sites that help us accomplish this include the MLS as well as other online home sources. Your home is immediately listed on the Multiple Listing Service which updates a daily catalog of homes for sale through its member brokers and an online computer network, available to its members, with photos and descriptions of all listed properties. We personally submit high-end photos and the descriptive elements of your home to ensure that you have the best possible representation on the multiple listing system. All of our property listings are online under Featured Listings on our website as well as on all local websites that subscribe to the Multiple Listing Service. Research from the National Association of Realtors indicates that more than 80% of home buyers now begin the buying process online. Our website includes the most advanced tools available, including Active Maps and automatic email notifications, to give buyers the most reason to keep coming back. Immediately our distinctive'For Sale' sign is placed on your property along with a brochure box containing photo/property information flyers. As quickly as possible after receiving your signed listing contract, we prepare and print a professional color flyer. We make a point of having flyers for all of our listings available at each of our open houses.