Why Choose Danny Kahn To Represent Your Phoenix Home Purchase?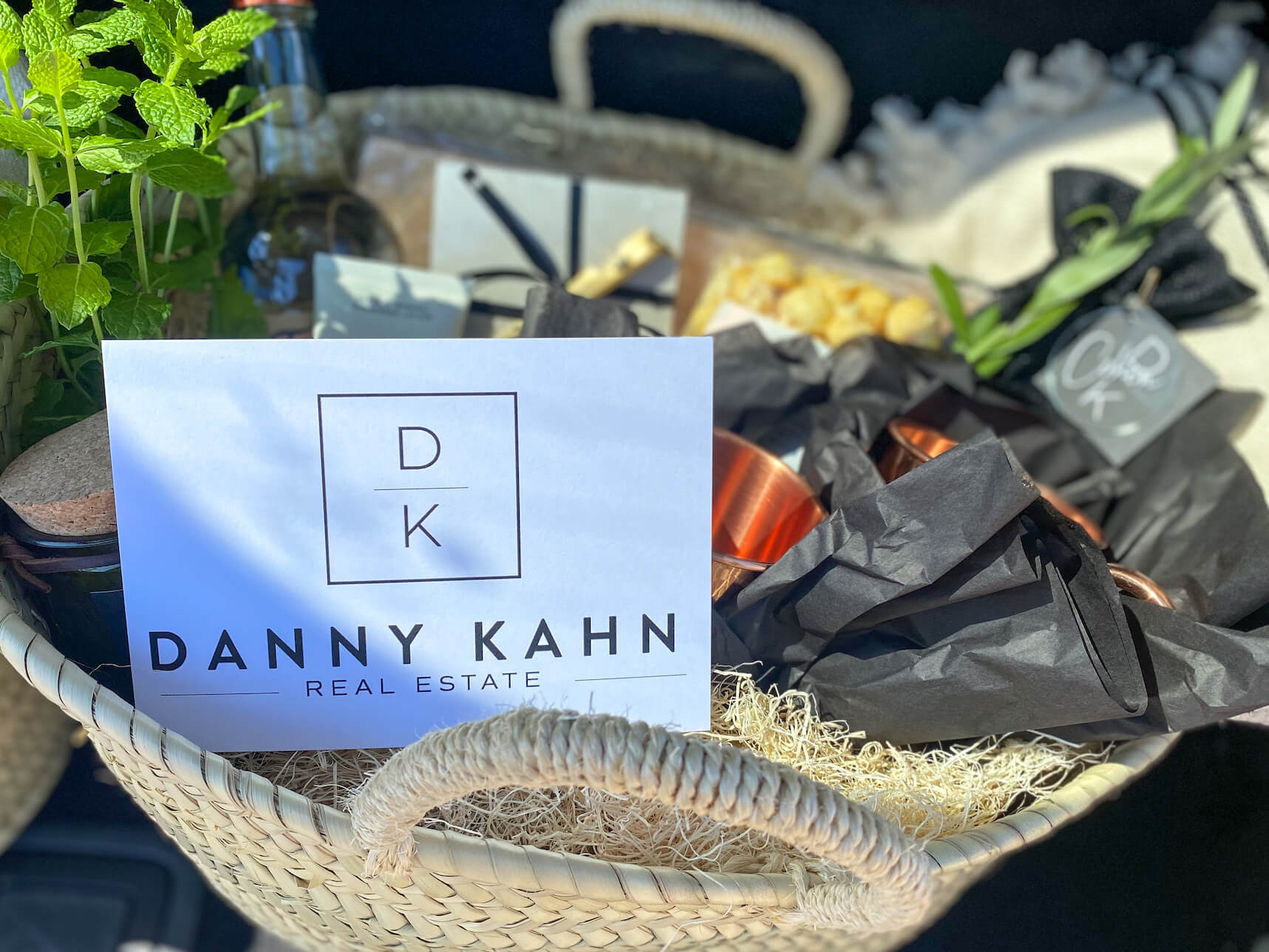 1. Danny knows the Phoenix Metropolitan market.
Danny knows the Phoenix Metropolitan area also known as the Valley of the Sun. Calling it home with an in-depth understanding of market knowledge. Danny has a constant pulse on the Phoenix real estate market. He understands trends and can make educated assumptions of what may happen next. Through Danny's large network, he provides opportunities the rest of the marketplace is unaware of.
2. Danny offers expert representation on which you can consistently rely.
With over a decade of experience in some of the most challenging real estate markets in history and hundreds of millions of dollars in successful closings, Danny's track record proves success in navigating any transaction. His clients and colleagues often boast of his ability to effectively negotiate and provide the level of care needed to be successful in their ventures.
3. You will never have to wait on Danny or his team.
Danny's clients have direct access to him with real-time responses and availability. In Today's market timing is everything. Test us out and call, text or email today.
4. We utilize technology to make your transaction stress free.
We strive to provide our clients with the most up-to-date technology from customized home searches to DocuSign and electronic paperless technology.
5. You have a team of real estate support professionals working for you.
Danny has a team behind him from our transaction and marketing coordinator to our highly skilled designated broker and vendor Rolodex that ranges from contractors, inspectors to mortgage brokers and escrow officers. Here's a few of them: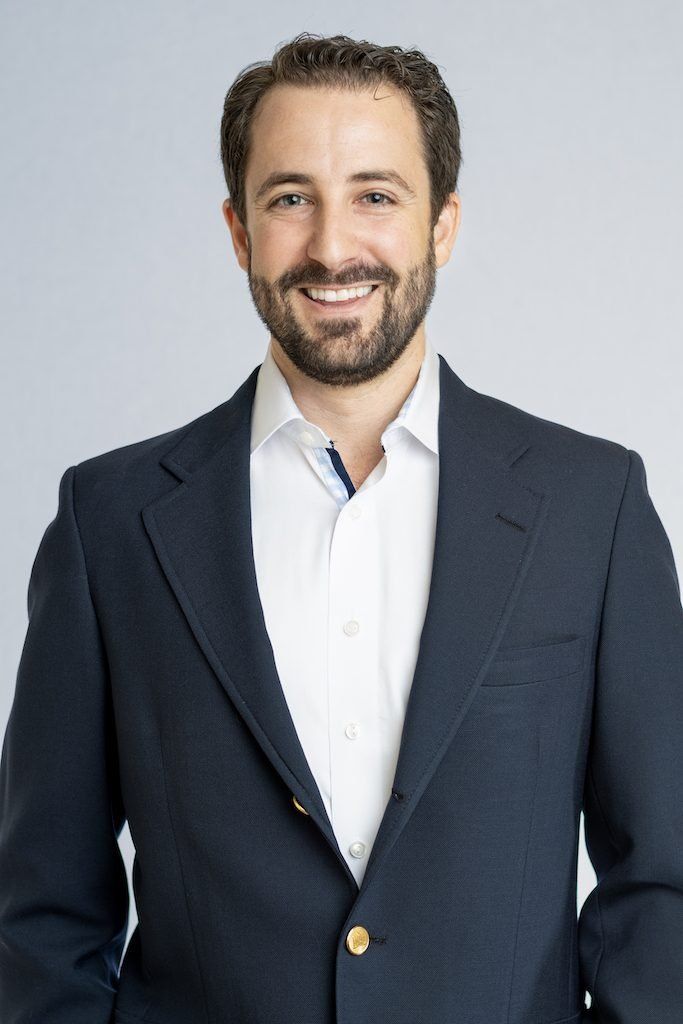 Ben Ellis, PC, Designated Broker
O: 480-550-8500
Email
LinkedIn
Website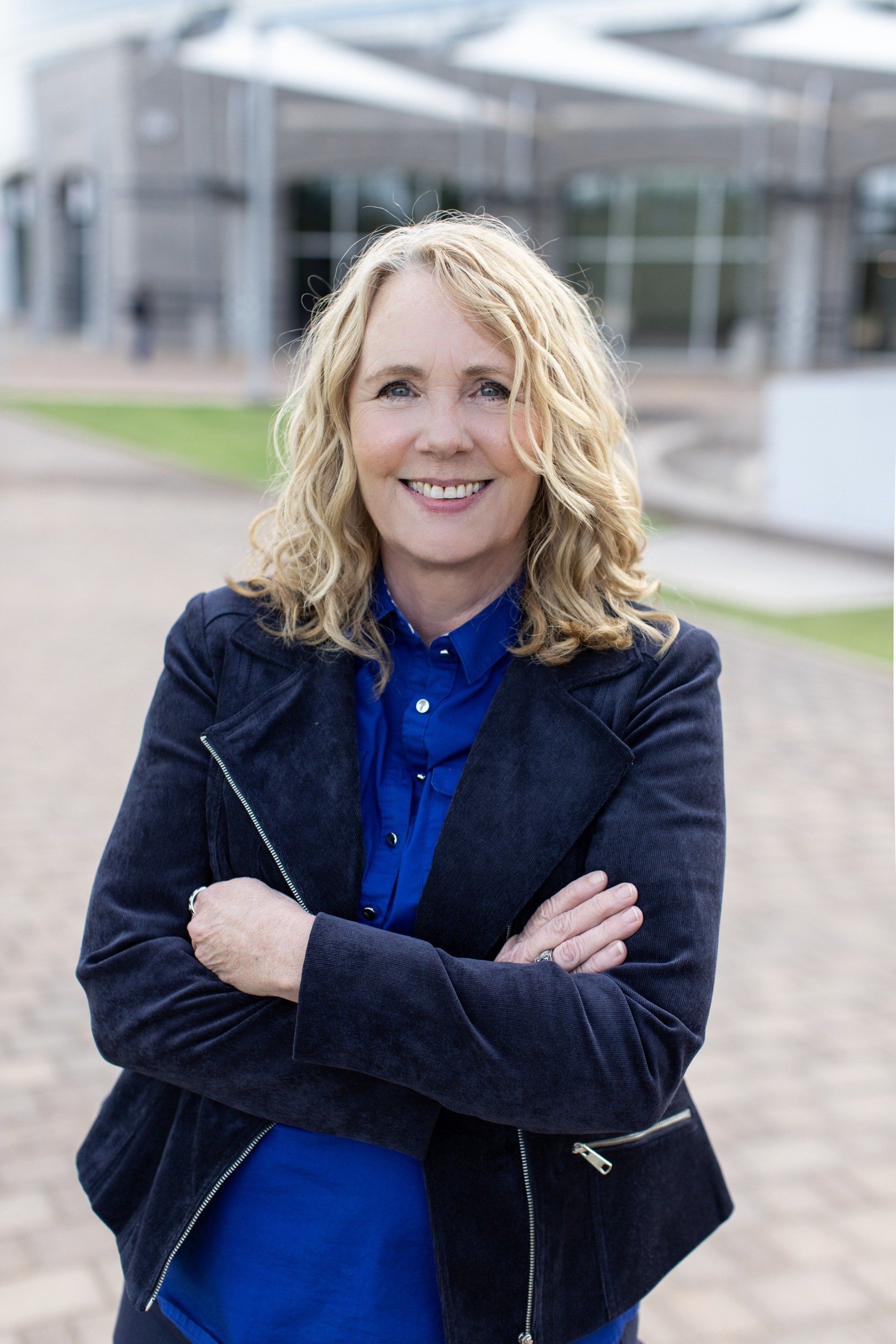 Amy Dauber, Sales Transaction Coordniator
C: 602-705-7234
Email
LinkedIn
Website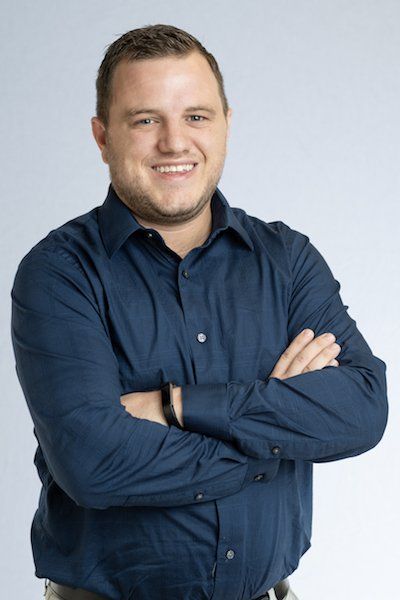 Tyson Tomao, Director Of Sales Development
C: 623-225-8195
Email
Website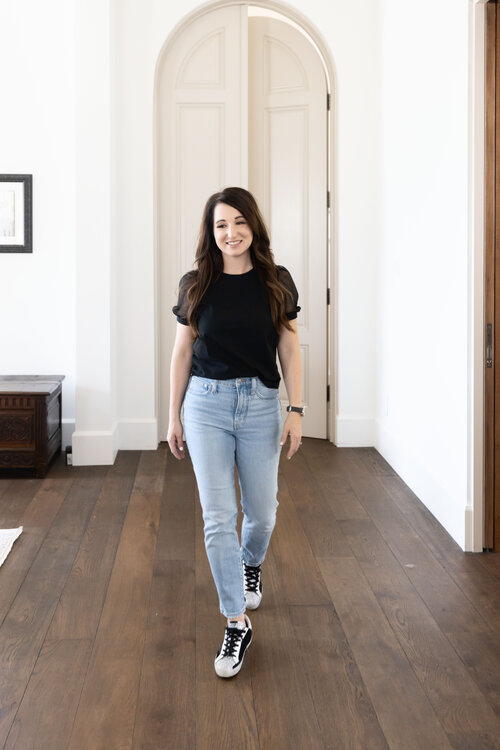 Abby Kahn, Professional Organizer
Abbsolutely Organized
480-440-7968
Website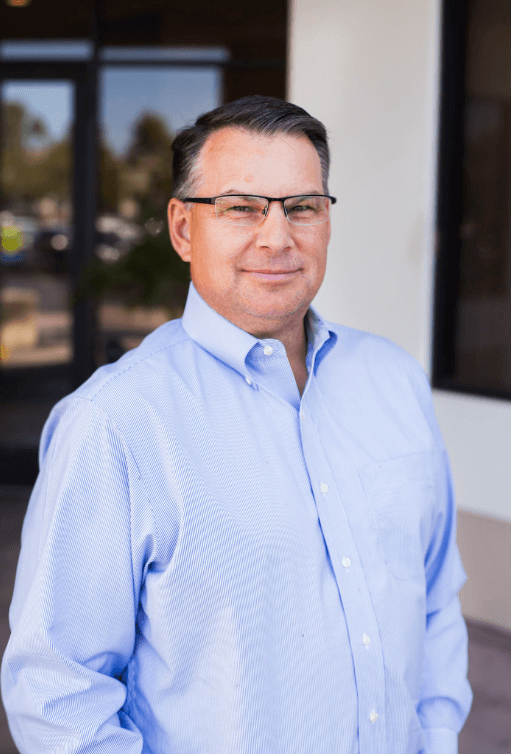 David Kester, Mortgage Broker
Fairway Mortgage
602-628-6500
Email
Website
Marc Freislinger, Property Inspector
DoubleTree Home Inspection Company
602-326-7665
Email
Website

Jennifer Langford, Escrow Officer
LinkedIn
Website
6. Danny will get you the best price and working with Danny is completely free.
The reason our clients keep coming back to us time and time again is that we have a track record of getting our clients the best price and terms possible. Working with Danny is free, only compensated if a sale is completed, no hidden transaction fees. Everyone loves free.
Who You Hire Matters
It is now more important than ever to have the right kind of representation when buying a home. Finding and purchasing a home that will meet your specific needs is what matters most! Our goal is to make this transition as smooth as possible. We have developed a proven strategy to assist our clients in finding the right home, the right location or terms, and at the right price. We want to learn more about you, your general background, family, occupation, and affiliations.
As A Home Buyer
As a home buyer, we have your best interests in mind. From the home search process to advising negotiating the term of your purchase from start to finish we will be there for you. We aim to make the home buying process fun, personal, educational, and as easy as possible. We know this isn't just a transaction for you and it's not just a transaction for us. Whether you are purchasing your 1 or 17th property we would love to earn the position of your trusted advisor. You can count on the highest level of personal attention from real estate professionals that are devoted to knowing and understanding the neighborhoods in which our clients live.
Ask Yourself A Few Questions Before Buying a Home
Before you start looking for a home you should ask yourself a few questions. Where do you want to live? Are there any particular neighborhoods or communities that you like? What kind of houses do you like or need? Are you looking for a particular style? How many bedrooms and bathrooms do you want? Is a home office a necessity? Do you need a bonus room or flex room? Do you entertain often? Do you want a yard, pool, gated, or guarded community? Have you determined your price range and have you consulted with a lender. For more of a deep dive into some of these questions, check out this blog we wrote on 5 Questions You Must Ask Before Buying a Home in Phoenix.
What To Look For In A Real Estate Buyer's Agent
Nothing is more important than working with a real estate agent who understands what it takes to represent buyers. The most important thing is access. In real-time you will have to see homes and write offers to compete. You also need to know what makes an offer that will get the seller's attention and how to tactfully use interpersonal communication and persuasion theory to negotiate on your behalf. There are different processes and practices in working with a seasoned buyer or a first-time homebuyer.