Clients Always Come First
Posted by Alayna Robb on Friday, July 15, 2022 at 9:00 AM
By Alayna Robb / July 15, 2022
Comment
Four Ways To Always Put Clients Before Commissions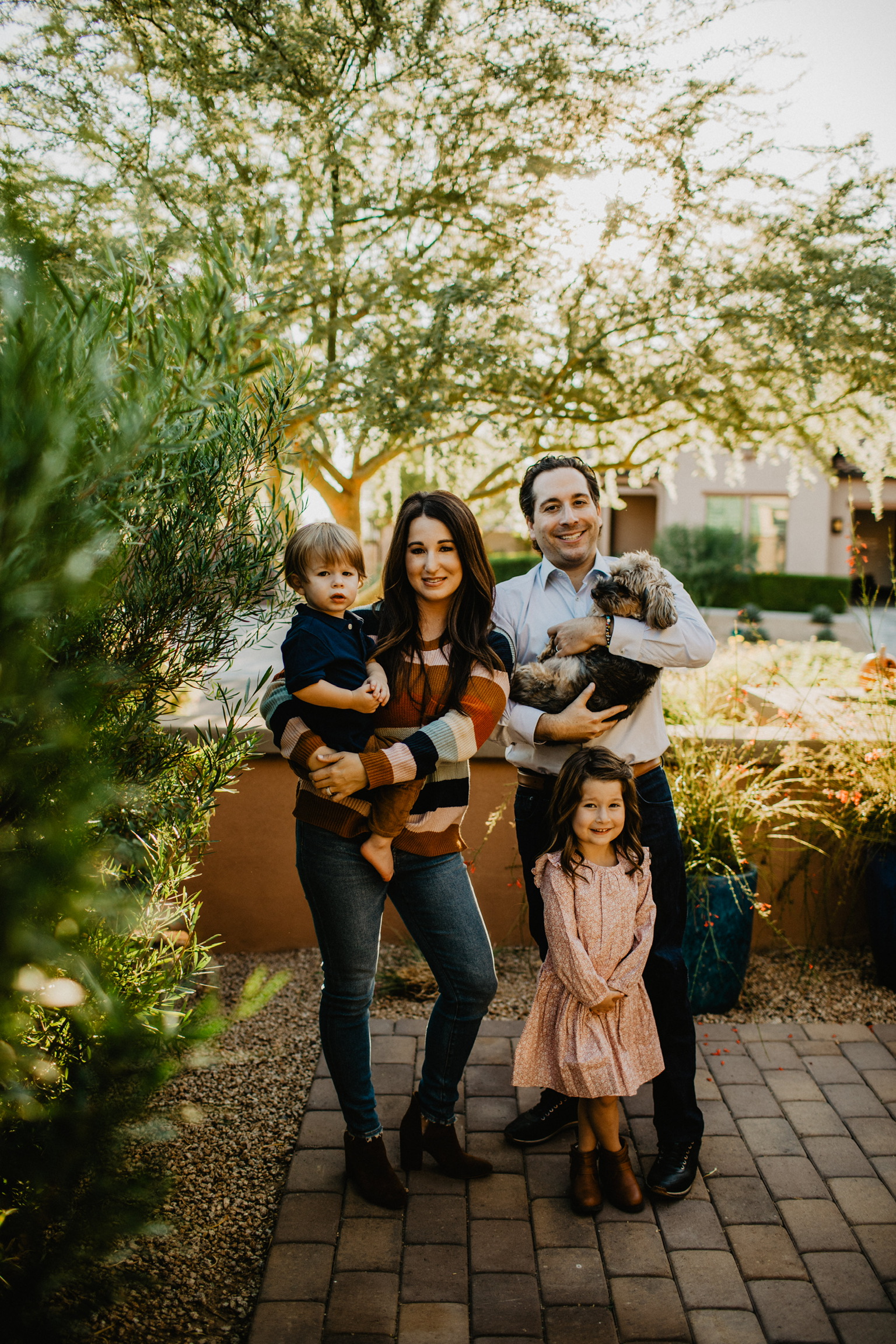 Here at Danny Kahn Real Estate, we believe that people always come first. Danny's "why" is and always will be his family. Danny believes in the importance of valuing people, their goals and what's most important to them. For too many real estate agents, it's only about the commission. It's not for Danny. Here's why...


First mindset. They are separate yet intricately linked, and all three must be present in every action we take on behalf of our clients.


Second, you must always be honest even when the truth hurts. Even when it may mean you'll lose the client


Third, you must be competent to serve your client. All the good intentions in the world won't do your client any good unless you know what you're doing.

Fourth, You must be caring and show empathy without completely empathizing with your clients and understanding their situation, needs, and pains.


If you're looking for a Phoenix real estate agent who wants to help you buy or sell your home, without having to worry if you're just another commission check, Danny is your guy. Reach out today.