Looking at Listing Your Home for Sale During the Holidays?
Posted by Danny Kahn on Tuesday, December 13, 2022 at 9:18:33 AM
By Danny Kahn / December 13, 2022
Comment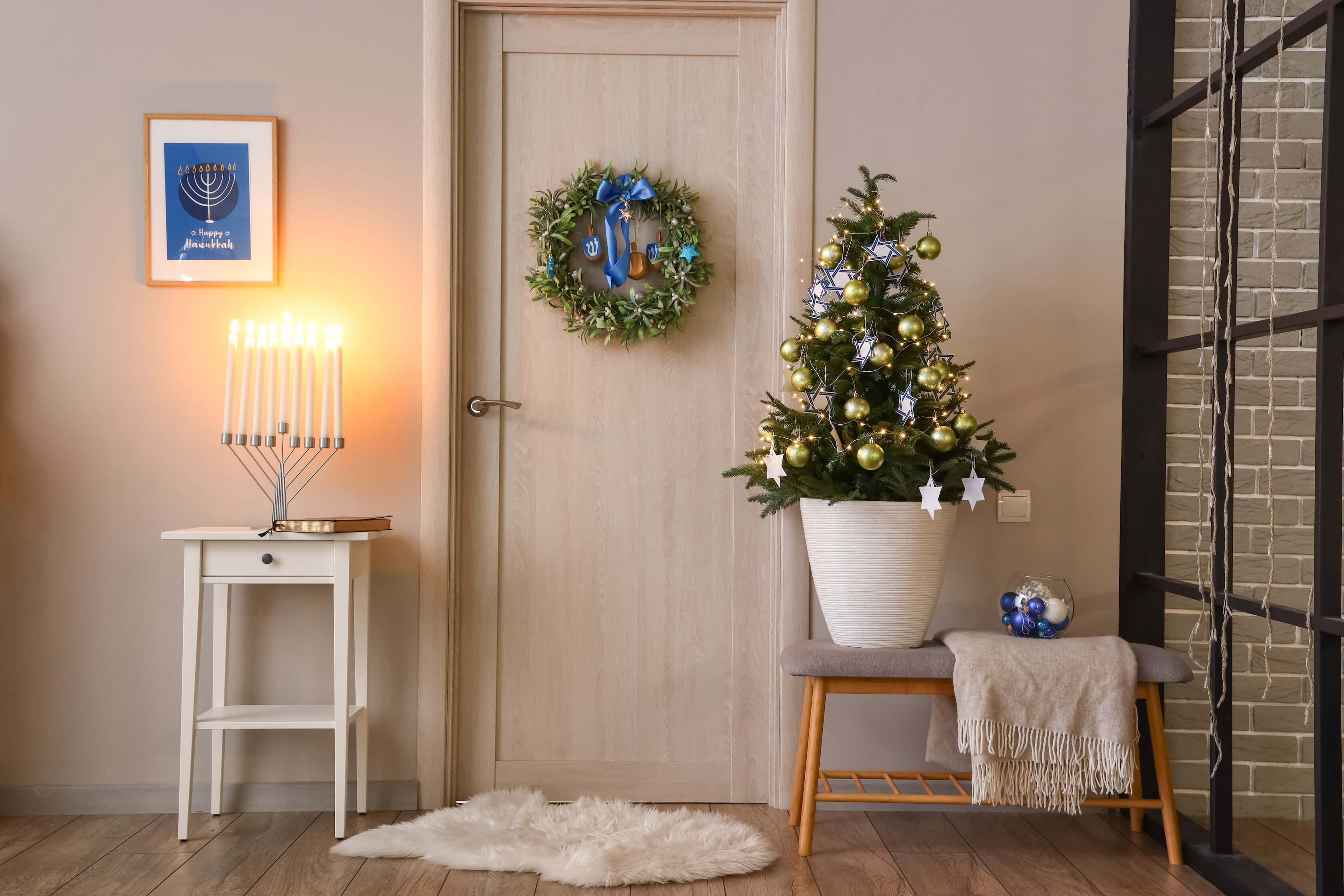 A frequent question we get as real estate experts is whether it's a good idea or not to list your home during the holidays and if the time of the year affects activity levels and being able to help our clients with their home selling objectives.
Our Scottsdale Home Selling Case Study
We performed a mini case study and have broken down the numbers for you. Here's the details of our case study. We've taken a look at the data since 2018 and focused on the North Scottsdale 85255 zip code. We narrowed it down to sale prices above $300,000. Here's what we found in our study.
The month showing the highest number of homes sold in North Scottsdale since 2018 has been in June, followed by March. The month showing the lowest number of homes sold is in November, followed by January. This would stand to reason that the holidays may not be the best time to list your home. That doesn't mean that you can't do other things in preparation for listing. Let's dive in.
Our Real Estate Expert Analysis of the Case Study
#1. Transaction volume is lower between November and January as most people are busy with the holidays and want to use this time to recharge for the new year. Especially in 2022, with the increased prices in food, gas, services, etc.…consumer spending reports overall indicate that Americans plan to tighten their belts this holiday season. Close to a third of holiday shoppers are still in debt from last year's shopping and plan to use credit cards again this year for their holiday gifts.

#2. Between Thanksgiving and New Year's is a great time to get your home ready for sale, equating to taking care of deferred maintenance and completing work to make your home show in its best light, along with generating all marketing collateral. It seems like whomever you speak with, whether you're planning to have family over for the holidays or not, the theme this year is to take time off. If you're able, use that time for home improvements. Even if you don't plan on selling your house in the near future, we all have those projects around the house that we've been putting off. Now is a great time get those taken care of. As a bonus, you'll infuse a little extra cash into the local economy if you employ a handyman or contractor.

#3. The typical transaction takes between 21-30 days to complete when buyers are using financing and could be shorter if the buyer is paying in cash terms. With these timelines in mind, the end of January is a great time to get your home on the market. If we list your home at the end of January, that puts you right into that end of February/beginning of March window that we talked about earlier for the highest numbers of homes sold in North Scottsdale since 2018. Working backwards, you can see how starting on those home improvement projects over the holidays is a good idea for an early Spring home sale.

#4. Lastly, it is possible to sell a home during the holidays, and we have been successful. We'll never tell you no if you really want to list your home. Here at Danny Kahn Realty, we've sold homes just about 365 days a year. It's what we're good at. We'll make it happen for you and we'll make it as easy and painless as possible. We just want you to be aware of the process and the possible pain points that could come up, that especially if you've never sold a home during the holidays, you may not have thought of. You have to be comfortable providing real-time access to show your house, being with people in your space during the holidays, and having the time to work together on a sale. If you're up for that, so are we. We've got this, together!

Please let us know if you want to sit down to strategize selling your home in the first quarter of 2023. We've got you covered and will walk you through the entire process.