Danny Kahn, Real Estate Advisor & Consultant
Danny has been a secret agent and force in Real Estate sales since 2004, humbly closing hundreds of millions in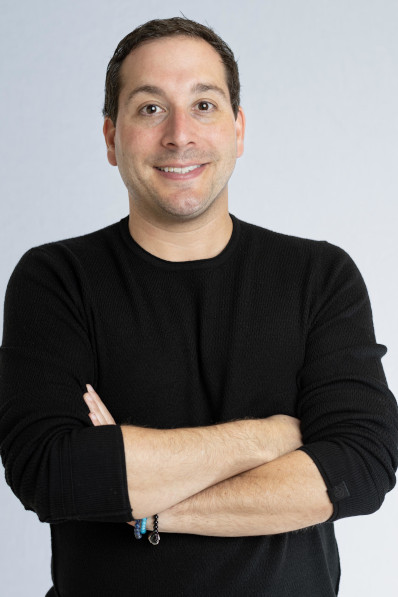 transactions, keeping a low profile, and graciously and thankfully serving his client's best interests. With over a decade of experience in selling metro Phoenix real estate, Danny is known as a top-producing Real Estate advisor. Danny has received several accolades for his outstanding superior client service and record-breaking performance! Passionate about the field of Real Estate and with a clear understanding of putting the clients first. One of Danny's many strengths and commitments to his clients is staying informed on current market conditions. Educating his clients and helping them make informed decisions with purchasing or selling their property is his highest priority. Real estate can be stressful, as you have seen on several media platforms. But, you can rest assured, Danny has your best interest in mind. Many clients and associates often recognize him for his professional and personable style, combined with direct honesty and integrity—an independent, self-made market leader in real estate sales.


A Message from Danny...
I understand that for people going through the real estate process this is not just a transaction. It is a major life transition.

You may be a seller needing more space with the addition of a new family member or an empty nester looking for a new start. You deserve professional representation by an advocate and exceptional marketing that paints the picture of your home, neighborhood, and community.

As a buyer, you should be expertly represented and cared for throughout the entire process. You should have every question answered along the way and the security that your broker is always one step ahead of the process. It is my mission to provide the highest level of care and representation to our clients.

My team and I are obsessed with serving our clients with a personal and engaging experience. We believe that if we cannot do something to the best of our ability, we shouldn't do it at all. If you are looking to purchase or sell a home we would be honored to help you find your place..
Danny Kahn Realty Team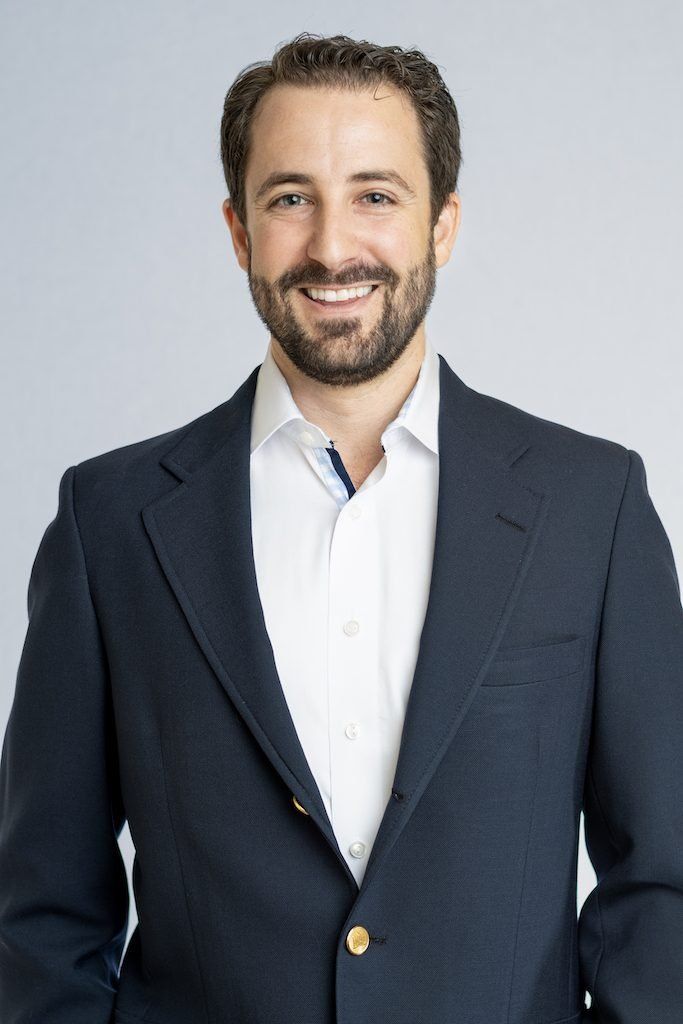 Ben Ellis, PC, Designated Broker
O: 480-550-8500
Email
LinkedIn
Website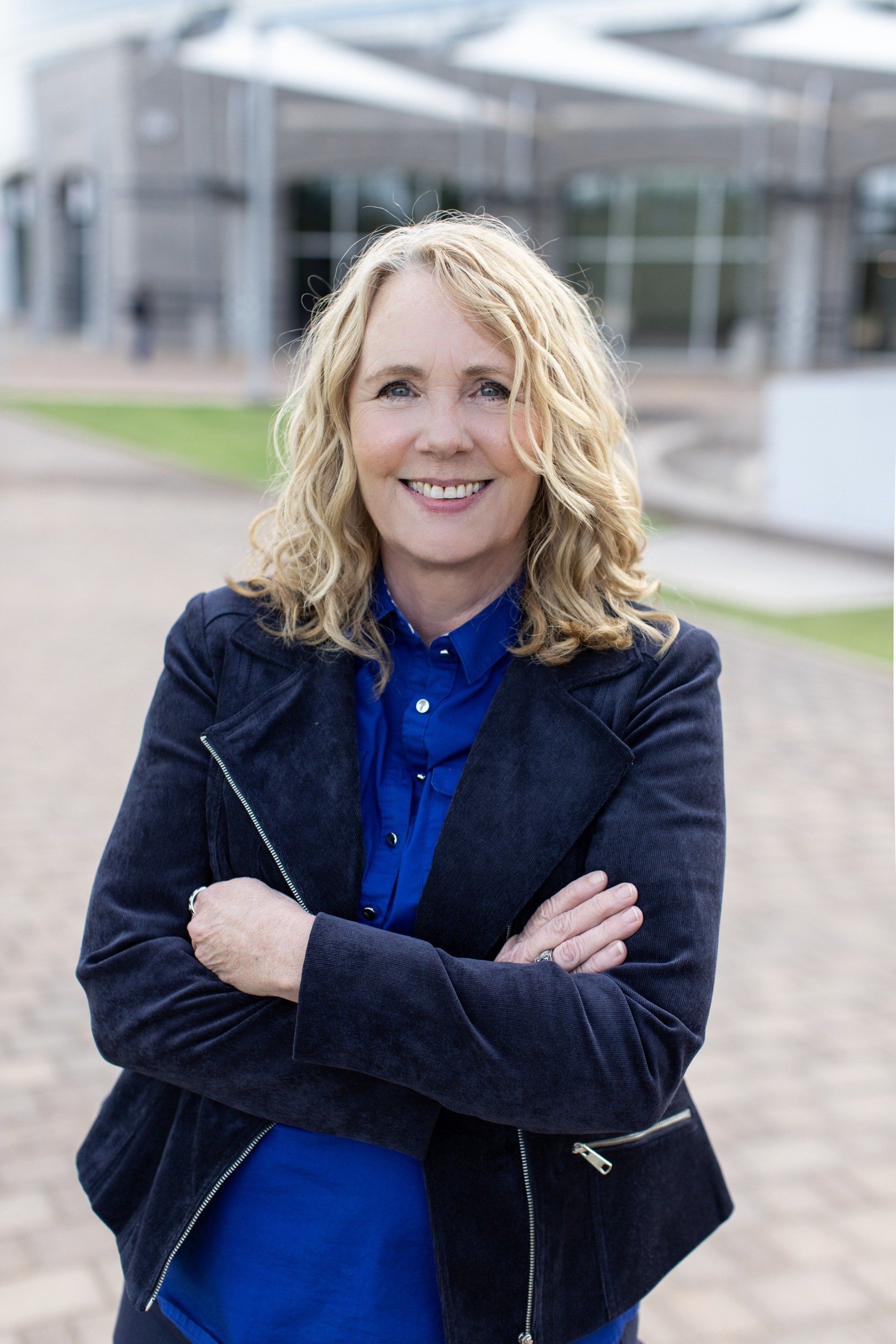 Amy Dauber, Sales Transaction Coordniator
C: 602-705-7234
Email
LinkedIn
Website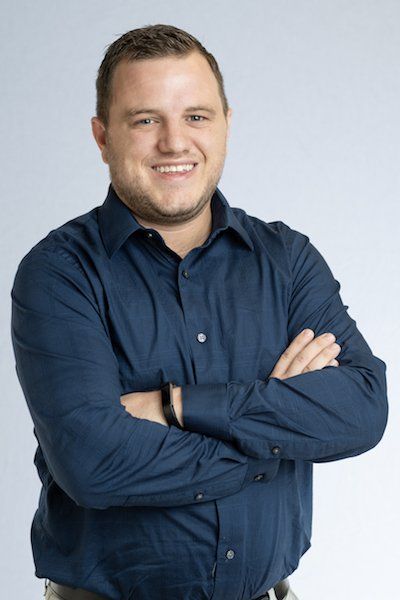 Tyson Tomao, Director Of Sales Development
C: 623-225-8195
Email
Website